Hi there, I'm Tim.
As the Great Housing Bubble was rapidly inflating in 2005, I started a blog called Seattle Bubble in order to—as the name implies—explore the housing bubble's specific effects on the Seattle-area real estate market.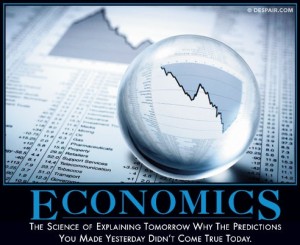 In the ten years that I've been researching, analyzing, and writing about real estate, I've learned a lot about economics, and even more about economic bubbles. Thanks to human nature being what it is, the sad truth is that economic bubbles are everywhere. So, I decided to start this site focused more broadly on bubbles.
Within these pages I plan to discuss current bubbles, past bubbles, and future bubbles. Everything from real estate, to bitcoin, to Beanie Babies, to tulips.
It all comes back to tulips.